This wedding theme is ideal for couples who want their wedding to be seen as a fun, friend and family fueled event. Carnivals are all about bringing people together, just like a wedding brings two people together. This theme allows the couple to still have a sophisticated wedding through the vintage element, yet it offers multiple creative and beautifully effective carnival ideals, for all aspects of the wedding.
The Venue
This theme allows for flexibility when deciding on your wedding venue. The couple may decide to have their wedding completely indoors in a beautiful hotel and set the theme amongst the venue more through their choice of decorations, however a more fitting venue for the theme may be with the wedding ceremony in a manor house surrounded by a huge lawn and beautiful gardens whereby a marquee can be placed for the reception, alongside a few vintage games and stalls outside.
Bridesmaids Attire 
The bridesmaids dresses would suit this theme best by being a bright and fresh colour, yet neutral and soft. Colours to suit this theme would be soft pinks, peaches and yellows, helping to enhance the vintage aspect of the carnival theme.
Groom Attire
A fitted suit would suit the groom, however to relate to the theme more, a groom with a suit which has braces creates the perfect effect for a carnival wedding.
Bride's Wedding Dress
The bride's wedding dress in the image above is a perfect reflection on what carnival should be, fun. This wedding dress is much more practical for taking part in carnival activities. A bride's wedding dress or attire for this theme may also have a splash of colour to represent the fun within this theme. Below the bride has a very colourful bouquet and a simple and elegant yet effective fascinator to draw the theme together within her attire.
Invitations
An invitation sets the tone for the guests on what they should expect and how to prepare for the wedding. The invitation design that a couple may wish to use should they chose the theme carnival is an event ticket/token design.
Decor
The decor should be bright and colourful. A red and white stripe marquee can help create this effect but when you step into the venue/marquee it should be filled with bunting and colourful lanterns as well as personal touches that reflect the couple's relationship.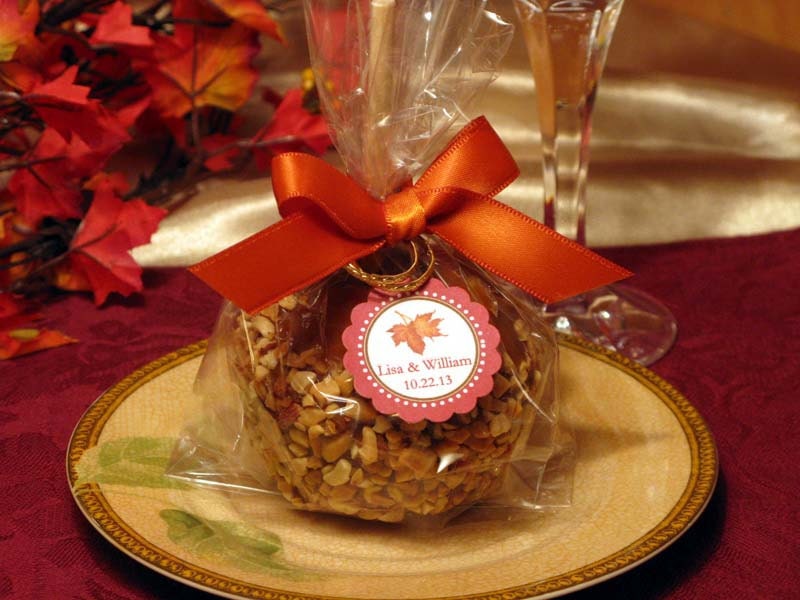 Food
The wedding cake is a 'food' aspect where by the carnival theme can efficiently be reflected.
A carnival wedding wouldn't truly represent a carnival if it didn't have sweet treats and vintage drinks would it? Setting tokens (to collect your own desert) amongst the place cards is a creative way of allowing the guests to participate in choosing their own food. Hot dog stands and popcorn machines alongside a pick and mix upon exit are other ideas that would help create a successful carnival setting.
Entertainment
A carnival wedding should be full of games for all guests, it should be full of laughter and smiles. This can be enhanced through the traditional old stalls and games from carnivals. Games alongside carnival rides can be hired for the day, or if you're lucky enough you can visit your local fairground and ask for when the details of the carnivals that come to your town to arrange your wedding at a real carnival.
Transportation
Transportation
Transportation for the wedding could be very simple, rustic and vintage such as a beautiful vintage car or horse and carriage.
Music
Electro-Swing would be a suitable style for a funky, upbeat and vintage carnival theme.
Simply Red – Fairground. This is the only song whereby the theme is directly related. The music can be used to create an atmosphere and enhance the guests experience of a 'carnival' within the wedding.
Text by Rebecca